Lawn Sense Means
No Nonsense
Sprinkler and Lawn Treatment Services in Dallas and Surrounding Areas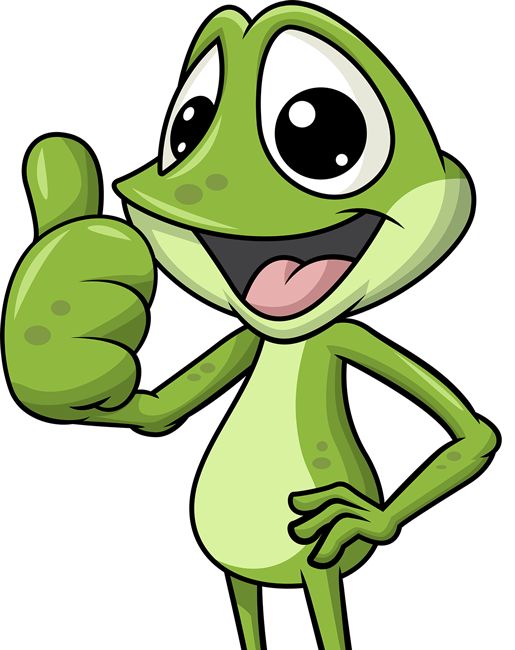 Serving Dallas since 2017
Lawn care isn't the most exciting way to spend your time. But, it is to us. We're Lawn Sense. We optimize lawns. From healthy soil and weed control to calibrated hydration, Lawn Sense sets you free from worrying about your lawn. 
It's not easy finding the best lawn care company. Lawn Sense brings years of experience and cutting-edge technology to give you a lush, happy, will-you-look-at-that lawn. That's because we're experts in sprinkler repair and weed control. Our Lawn Sense lawn care process keeps lawns healthy—and you informed. Whether it's getting your lawn whipped into shape, keeping what you have green and beautiful, or even fixing a sprinkler head, you can trust Lawn Sense to make perfect sense out of your lawn. 
What Your Dallas Neighbors Are Saying

Gilbert D.
Dallas, TX
Ryan and John were very helpful. Found the valve 2 feet under the dirt. Explained exactly what they were doing and made sure I understood the cost BEFORE completing all the work. When we have a sprinkler need again I will call Lawn Sense.

Rachel
Dallas, TX
Ryan came out today and was very helpful. I have several issues going on, and he was able to describe the issues in layman's terms so I could understand and provided very reasonable quotes to fix the issues. I couldn't be happier with the services provided today.

Tina L.
Dallas, TX
This time our technician Joey was willing accommodating to our need when our schedule was tight. However, our previous one from last year didn't do a good job. The valve he repaired is broken a year later, but he didn't put a good note on the invoice, so now we have to pay for it.

Aaron W.
Dallas, TX
Ryan came out, assessed the situation, ran me through my options and potential issues, got me up to code and squared away without hassle. Very knowledgeable and thorough explanation of my system, how it works, and the work I was having done
Learn About Our Maintenance Plans
We believe your lawn should be something you enjoy—without sweating over it. That's why we created our Lawn Sense Sprinkler & Lawn Maintenance Plans. Plan members get front-of-the-line service, discounts, extended warranties, and Hydrawise Monitoring. Our Carefree Lawn Plan takes it up several notches with twice annual treatments to head off lawn trouble before it can begin. Our plans give you an expert on speed dial. You call. We come. Your lawn is handled. Now, you're probably thinking, who's ever heard of a Lawn Care Club? It makes perfect sense to us.